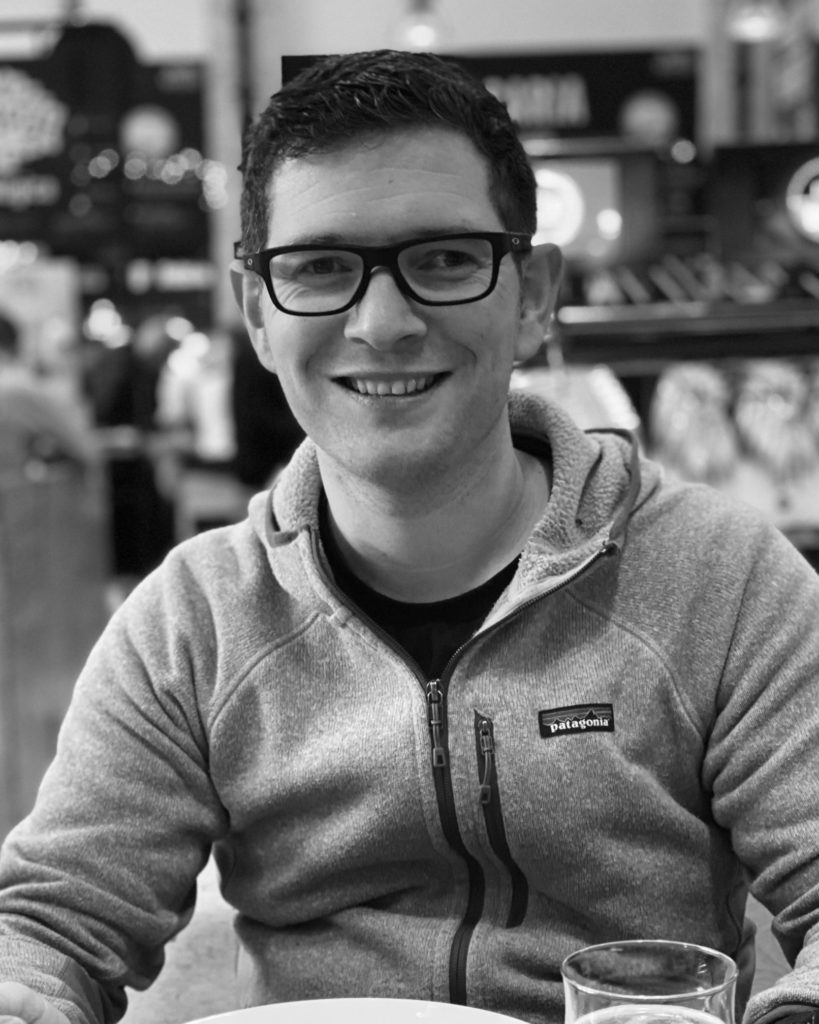 Hi, I'm Jamie Clouting and welcome to my blog. This blog is mainly my personal views and opinions along with some things of interest that I've found along the way.
I'm a Business Analyst with experience in User Experience (User Research & Interaction Design), Technical Consultancy and Agile Coaching. I'm passionate about good quality software and work across the full DevSecOps spectrum, but mostly focusing on supporting organisations to express their requirements.
I've been working in the digital and data sector in Manchester and London since 2005.
Some relevant courses that I've taken in the area include:
Course
Areas or Expertise
Year
AWS Cloud Practitioner
Cloud Computing
2020
Design Sprint Facilitation
Product Management & Workshop Facilitation
2020
Leading SAFe – SAFe Agilist
(Scaled Agile)
Agile Coaching & Product Management
2019
Advanced Data Analysis
(BCS)
Data Analysis
2018
Certified Scrum Product Ownership
(Agile Alliance)
Agile Delivery & Product Management
2014
BSc Information Systems Engineering
University of Manchester
(BCS accredited)
Business Analysis & Systems Engineering
2009
Get in touch!