BAMF events are held twice a year, with the agenda for the day being set by those who regularly attend. The format of events are typically a mix of presentations, workshops and a networking lunch. Events are supported and sponsored by the staff of the BA training and consultancy company – Assist Knowledge Development www.assistkd.com
The November event saw 150 BA Practice leaders gather to attend four workshops and swap notes on BA best practice. 
Ayo James and I led two 90 minute workshops of about 65 practitioners per session.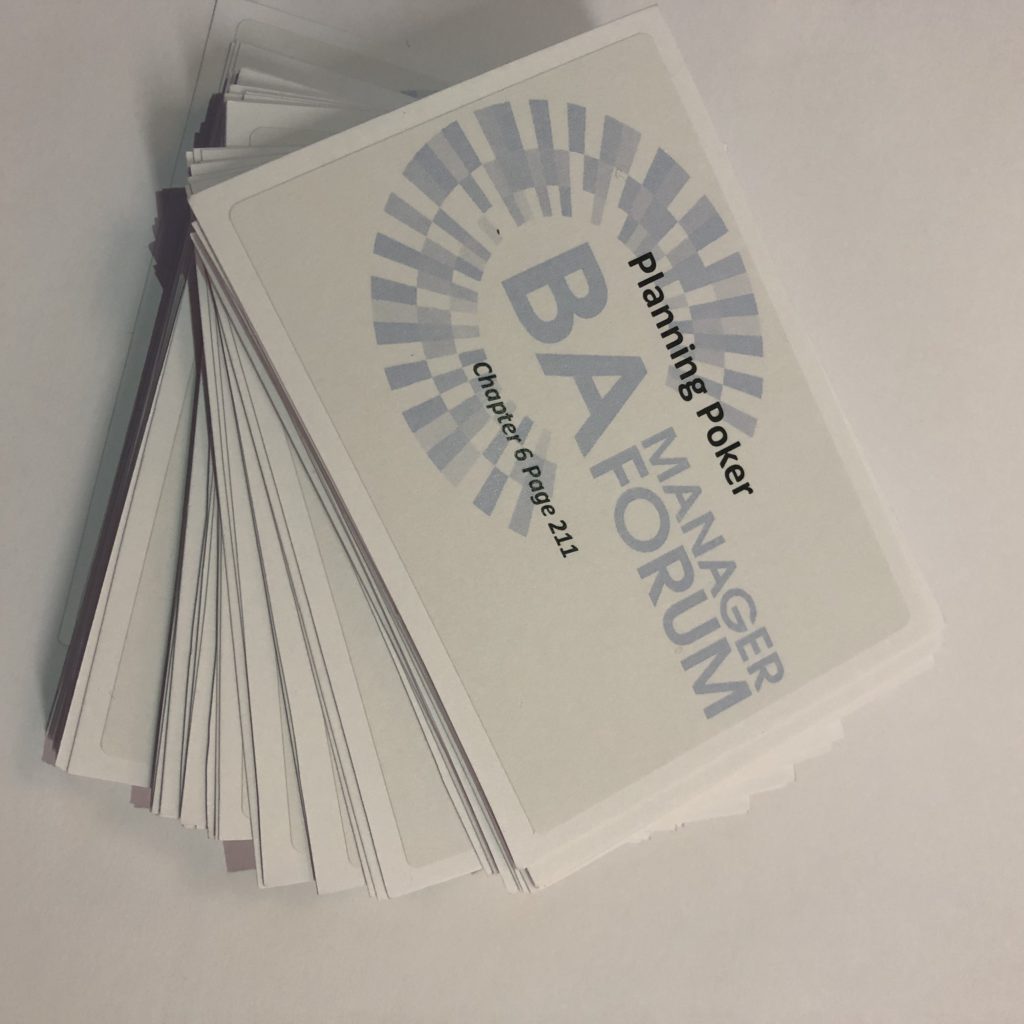 The workshops were based on a triaging technique I created, based on the BCS book 72 Business Analysis Techniques and updated to reflect the latest addition of the book "99 Business Analyst Techniques".
The documents and artefacts for the workshop can be found below:
I have had fantastic feedback from BAs all over the country about the usage of the technique and a number of BAs have reached out to me to tell me that they have translated the technique into different languages, for use with their colleagues around Europe.